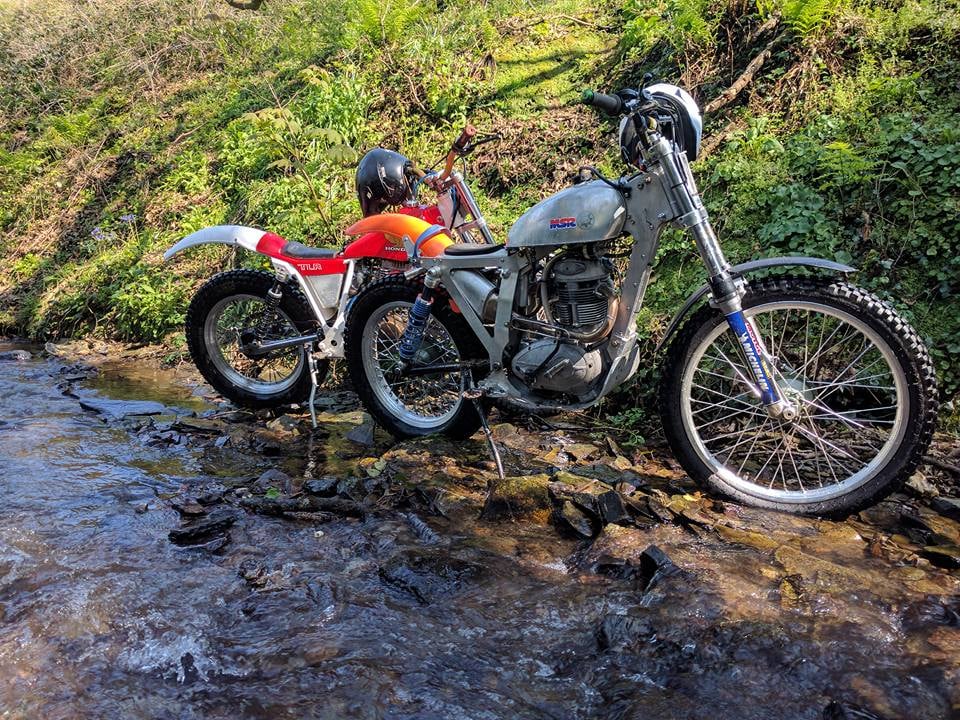 Date – Monday 29th August 2022
Venue – T.B.C.
Start Time – 11:00am
Directions – T.B.C.
Our Classic trial is open to Twinshock, Pre-65, Air Cooled mono bikes only!
We are AMCA affiliated and entries close at start so there's no need for licences or pre-entry, Just drag out your old trials bikes and come along for a fun day out with like minded people! and cake!
More details including routes etc will be updated Dreckly ……
Forms will be available online nearer the time to save time signing on but will also be available at the tow-a-van on the day.
Adult entry – £15
Youth entry – £5
Day Membership – £3 (if you're not already a member you will need to pay a day membership fee, Annual memberships run from 1st Jan – 31st Dec)
Cheques made payable to Launceston Motorcycle Club Limited please
Please check our Facebook page and website for updates before travelling .
There will be complimentary Tea/coffee and cakes at the start and we would love to see as many of you here as possible.